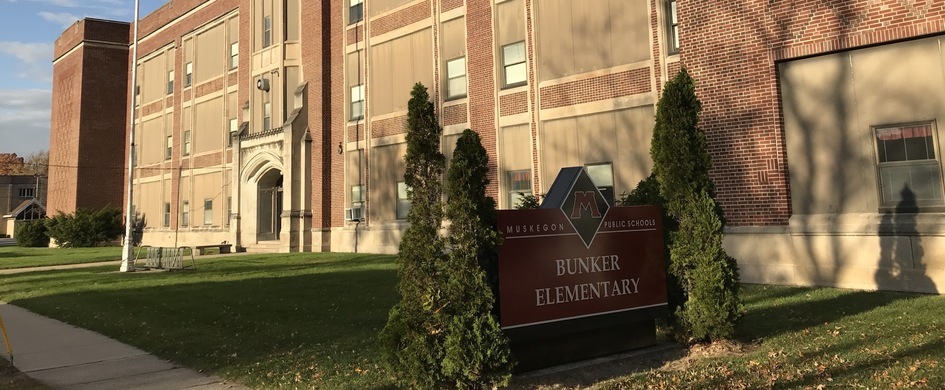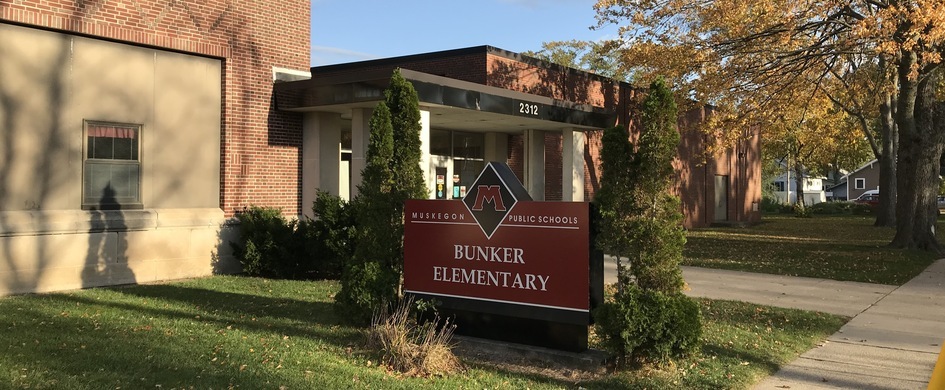 Bunker Elementary
Welcome to the 2023-24 school year! We're looking forward to a great year of learning with our outstanding students!
Mission Statement
We at Bunker School will provide an environment of safety and acceptance, embracing family involvement while promoting academic excellence in order to prepare our students to meet future challenges.
Did you know...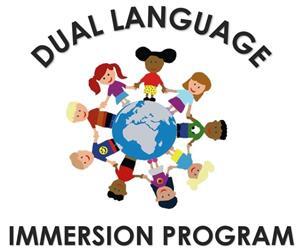 that Muskegon Public Schools offers a Two Way Immersion Program for grades K-5th. This program is housed at Bunker Elementary School. What is Two Way Immersion? Two Way Immersion creates an environment where English and Spanish-speaking students learn together. These students build knowledge in all standard academic areas by learning in both Spanish and English languages. Children emerge from the program with an appropriate level of bilingualism and bi-literacy. Interested in this program for your son or daughter, contact Okeelah McBride, Principal, or Amado Perez, Assistant Principal, at 231-720-2700. We are enrolling now for the fall!
Bunker's Upcoming Events

BU SCHOOL PICTURES BY GPI

Calendar:

Bunker Calendar

Calendar:

Bunker Calendar
Bunker Elementary School
2312 Denmark Street
Muskegon, MI 49441
Phone: 231-720-2300
Fax: 231-720-2325
Map
Main Office hours: 8:15a - 3:30p
Student Attendance Line: 231-720-2097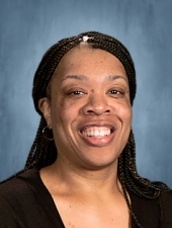 Principal
Okeelah McBride Assistant Principal
Luis Gomez Vacant
Secretary I