Superintendent's Office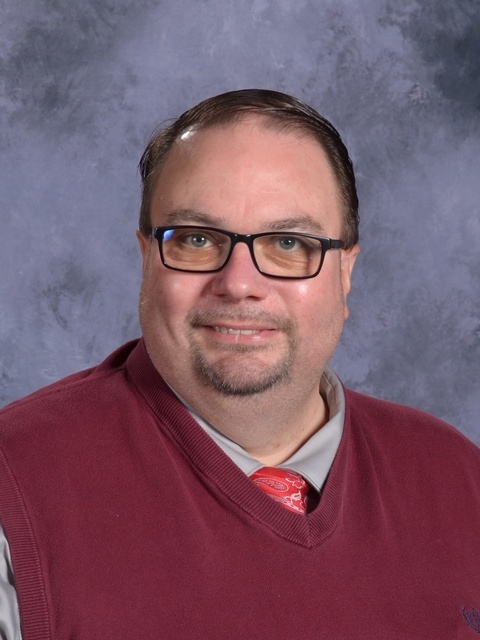 Matthew Cortez
Superintendent of Schools
1458 5th Street
Muskegon, MI 49441
231-720-2004
It is with great anticipation and expectation that my fourth year as Superintendent of Muskegon Public Schools begins. I am confident the 2022-23 school year will be another year of great accomplishments by our students and staff. I have always loved the start of a new school year, which introduces new families and friends to the district while welcoming back our students as they pursue their next level of education. The summer seems to get shorter and shorter each year, but the smiles, excitement and the energy the students, families and staff bring into our district is awe-inspiring.
The 2022-2023 school year is going to be one of growth and transformation. Our staff continues their focus on increasing student growth in English and Math. Student growth is an essential part of closing the achievement gap we see in our data. Programs like Success For All, Geometry and Construction, Algebra 2 and Construction, elementary two way immersion, seminar, and achievement hour will now be joined by Amped on Algebra, returning the JROTC, and newer business/school partnerships for internship and real world experiences. We continue to link every student to at least one staff member to aid them in their educational progress. Building positive relationships between students and staff shows tremendous gains in learning and accomplishment of our students. Our students and families are the reason we are here, and we must continue to set achievable goals that will elevate the learning and instruction for all students.
Our 2020 Bond is transforming the High School and Bunker as promised with the new Charles Hackley Middle School well under construction. As our district transforms the way we teach there is also a physical transformation taking place. Facility improvements at Bunker include new kindergarten classrooms, STEM lab, and a chill zone create an atmosphere of success and allows for our facilities to directly support student learning and growth. At Muskegon High School the entire transformation of our HVAC system, revamping of our classrooms, furniture, and a new addition show students that their community believes in them and supports their educational success. As these projects come to completion at the end of the 2022-23 school year more projects will embark at Marquette, Oakview and Glenside. This is truly an exciting time to be a BIG RED. In the end, the 2020 bond project will create revitalized and current educational environments in which we can educate our students with the tools of today for their tomorrow.