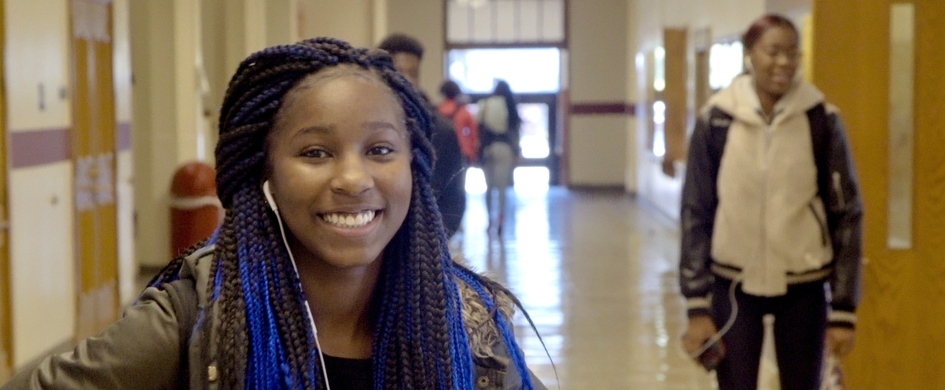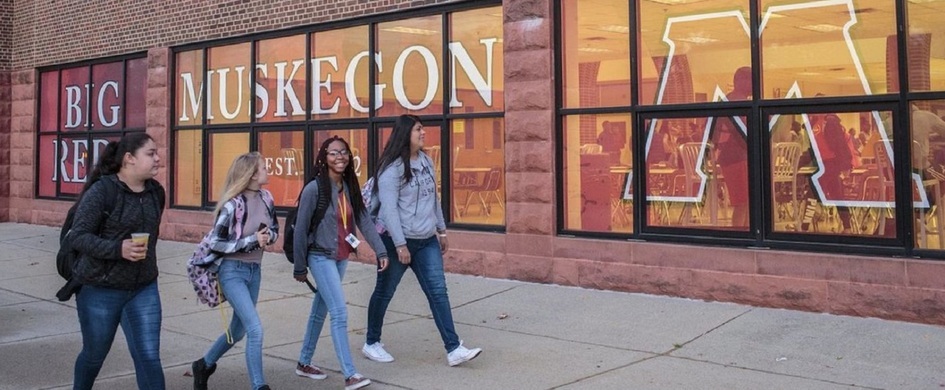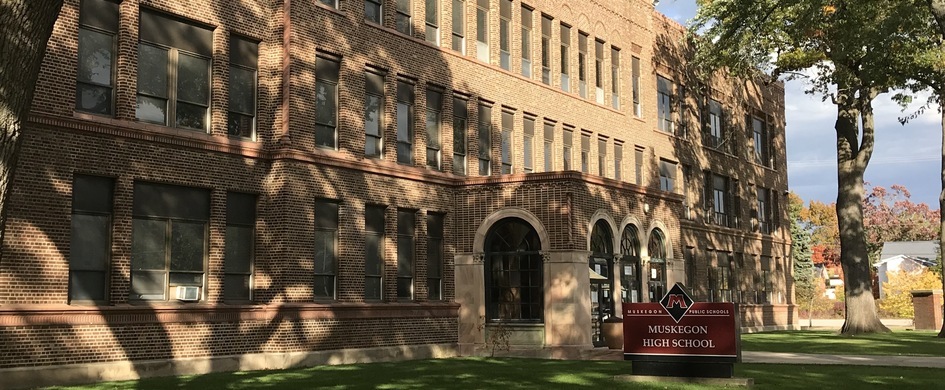 Muskegon High School
Welcome to the 2021-22 school year! We're looking forward to a great year of learning with our outstanding students!
Important Links
Here are key links for students and parents as we go through this time of distance learning:
ClassLink (ClassLink is the login portal to MPS online learning)
Chromebook Login Information (Grades 9-12)
Click here to access tutorial videos and information designed to assist parents as they help their child use MPS technology.
Youth Work Permits
Public Notice--Confirmed and Probable COVID-19 Cases
Click here for information about Muskegon High School's confirmed and/or probable COVID-19 cases, as well as any reported cases in Muskegon Public Schools.
In accordance with the district's plan, the following actions will take place for each positive case:
The individual(s) in question will be quarantined from work/school until released to return by a healthcare professional.
MPS will work closely with the Health Department to conduct contact tracing. Those individuals who are determined to have been in close contact with the COVID-19 positive individual(s) will be personally contacted by someone from the Health Department or MPS with additional guidance.
Additional information about the district's plan and protocols is available in the COVID-19 response plan documents located on the district's COVID-19 Information page. Access that page by clicking here.
Muskegon High School
80 W. Southern Avenue
Muskegon, MI 49441
Phone: 231-720-2800
Fax: 231-720-2811
Map
Principal
Tim Hoffman

Assistant Principals
Benard Loudermill
Lisabeth Smith
Renee Williams