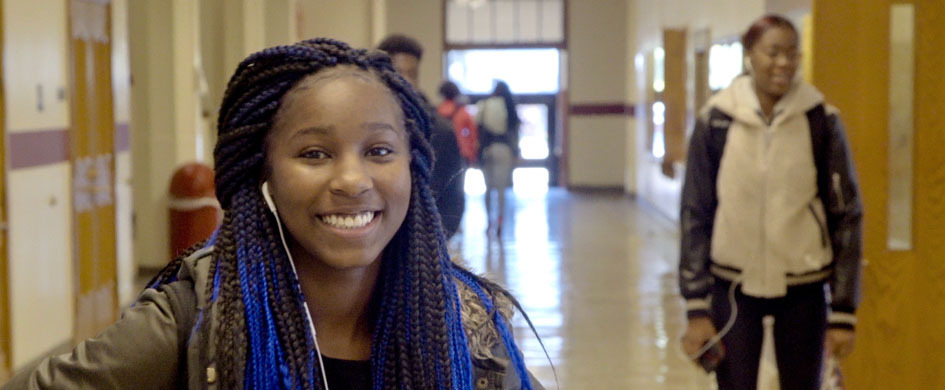 Muskegon High School
Welcome to the 2020-21 school year! We're looking forward to a great year of learning with our outstanding students!
Important Links
Here are key links for students and parents as we go through this time of distance learning:
May 19, 2020
Enrollment for 2020-21
IMPORTANT NOTICE
MPS New Student Enrollment Process 
Parents wishing to enroll their student must come to the relocated Central Administration Offices at 1458 5th Street (on the high school campus).  For more information, click here.
Who Needs to Enroll?
✔New MPS Students
✔Glenside Pre-K  (Must enroll in Kindergarten)
Questions / Special Accommodations?
Contact Brenda Kota, Registrar at (231) 720-2013 or email bkota@mpsk12.net.
Muskegon High School
80 W. Southern Avenue
Muskegon, MI 49441
Phone: 231-720-2800
Map
Principal
Tim Hoffman

Assistant Principals
Benard Loudermill
Lisabeth Smith