Employment Opportunities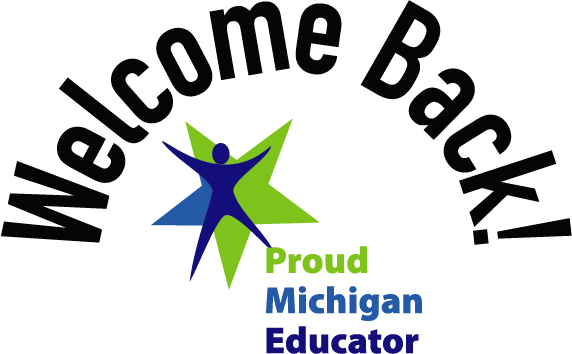 Muskegon Public Schools has employment opportunities available for your consideration through the following links:
THIRD-PARTY EMPLOYMENT PARTNERS:
Please review each posting for specific credential requirements and application instructions. Applicants may be required to upload a resume, transcripts, certificates, letters of interest and other documents as described in the specific posting.
Please do not mail or bring in copies of your application, resume, etc., unless requested. Due to space limitations, unsolicited hard copy documents are discarded.
For more information, please contact the MPS Human Resources Office at (231) 720-2056, or click here to be taken to the MPS Human Resources webpage.