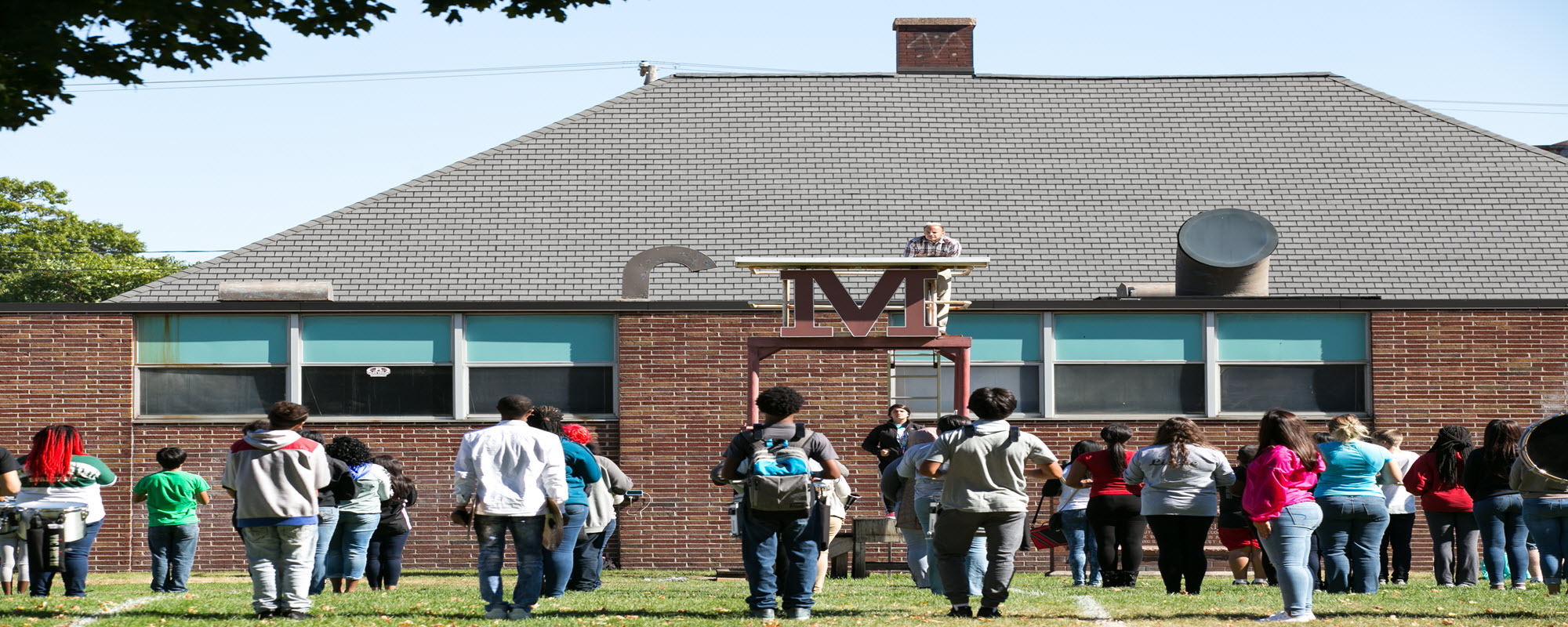 Welcome To

Muskegon Public Schools
Vision Statement
In Muskegon Public Schools, we nurture productive thinkers who thrive in an ever changing technological society.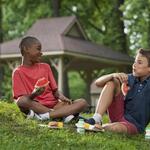 Summer Food Program Special Announcement
Hello Big Red Families,
This message contains important information about the summer food service program beginning July 1.  We're required to ask MPS families to register each child for continued home delivery of food through our summer food service program. 

Registration is quick and simple.  

Important change:  families must be available to accept food delivery at door.  There are also pickup options at Muskegon High School on Wednesdays from 12-2 or various parks available Monday - Thursday for both breakfast and lunch.  All options are detailed in the attached letters in both English and Spanish, as well as found on our Website and Facebook page.
New Enrollment Process for 2020-21
IMPORTANT NOTICE
MPS New Student Enrollment Process 
2020-2021 School Year 
Online Enrollment OPENS May 19th!
https://cas.mpsk12.net/cas_MuskegonMI/login
Who Needs to Enroll?
✔New MPS Students
✔Glenside Pre-K  (Must enroll in Kindergarten)
Questions / Special Accommodations?
Contact Brenda Kota, Registrar at (231) 720-2013 or Email bkota@mpsk12.net.
Youth Work Permits
Please contact Muskegon High's Main Office at 231-720-2800 or you may email the permit to Ms. Corry Lohman at clohman@mpsk12.net. 
Upcoming Events
Class of 1975 45 Year Reunion

Calendar:

MPS District Calendar