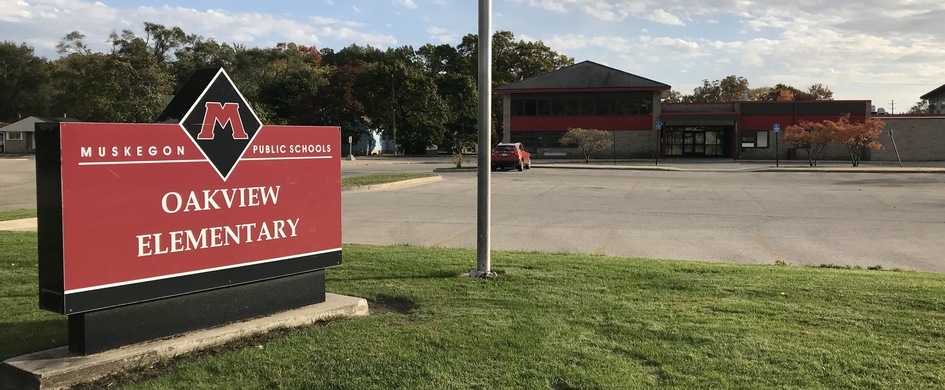 Oakview Elementary
Welcome to the 2023-24 school year! We're looking forward to a great year of learning with our outstanding students!
Mission Statement
We, the staff at Oakview, are committed to the academics and social success of every student.
School Beliefs
All children have the right to grow up in and be educated with positive learning experiences in a safe, nurturing environment. All children can learn and it is our responsibility to understand how children learn.
Breakfast and Lunch Menus
Oakview Elementary School
*Housed at the old Moon School for the 23-24 school year
1826 Hoyt Street
Muskegon, MI 49442
Phone: 231-720-2450
Fax: 231-720-2490
Map
Main Office hours: 8:15a - 3:30p
Student Attendance Line: 231-720-2097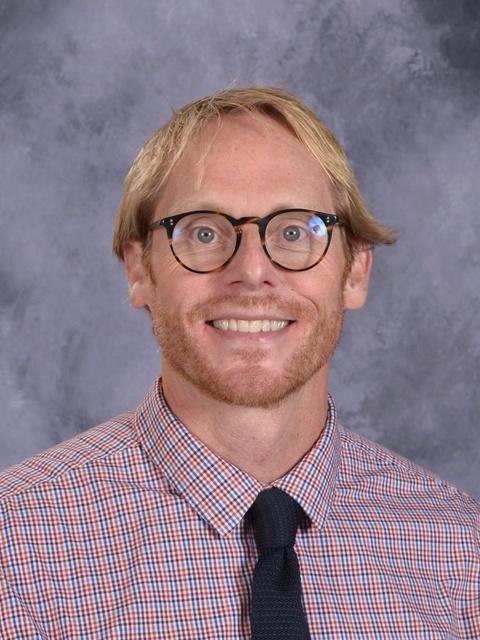 Dr. Brian Gamm
Principal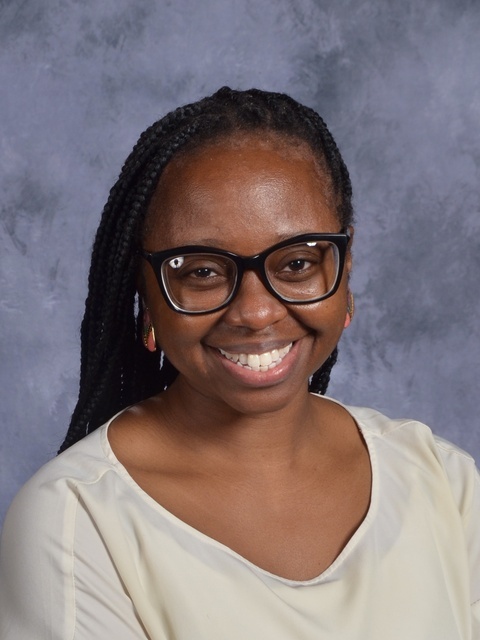 Renee Williams
Assistant Principal Lisa Keeney
Secretary I