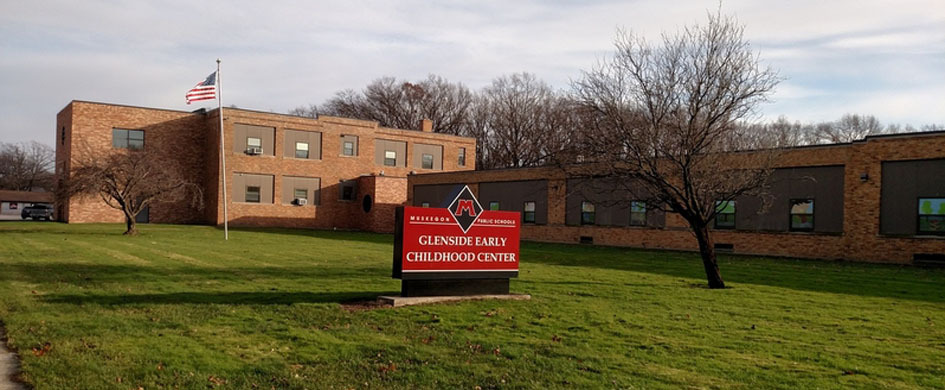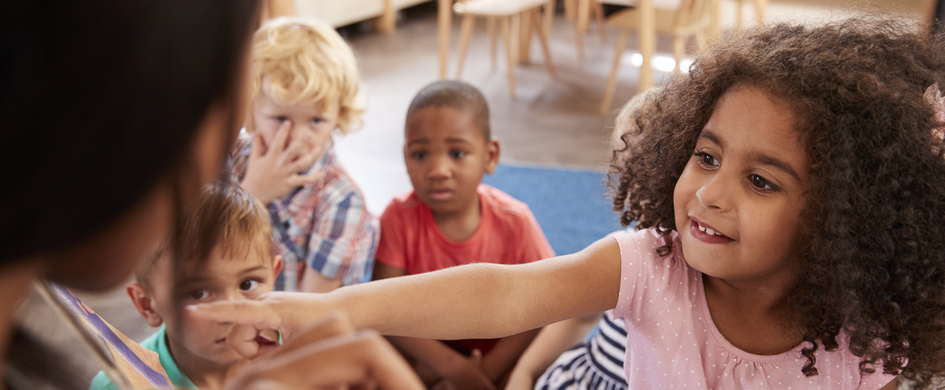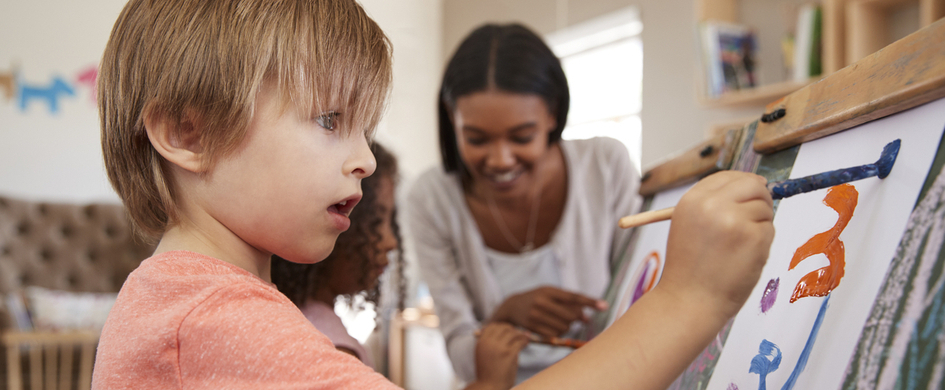 Glenside Early Childhood Center
Early Childhood Programs at Muskegon Public Schools offer families of young children many opportunities for care, growth and learning. Our programs ensure a safe and secure environment that promote each child's individual development.

We offer a high quality preschool experience to eligible three and four-year-olds through our Head Start and Great Start Readiness Program.
For more information on any of our listed programs, please click the plus sign on the appropriate box below or contact our office.

2021-2022 Preschool Information
Call 231-720-2540 with questions or to be added to our Preschool Mailing list.
Head Start is a free preschool program sponsored by funds from the Federal Department of Health & Human Services. The goal of Head Start is to increase school readiness of your children in low-income families.
Qualifications: Priority is given to families who reside in the Muskegon Public Schools district. Children must be 3 or 4 years old by December 1 of the current school year. Families must also meet income eligibility requirements.
Cost: Free
Location: Glenside Early Childhood Center at 1213 W. Hackley Avenue
Session Times: Half Day and Full day classes, Monday through Thursday with an occasional Friday.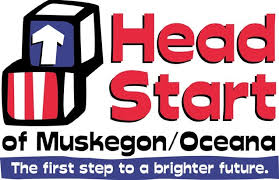 Great Start Readiness Program (GSRP)
Great Start Readiness is a free preschool program sponsored with funds from the Michigan Department of Education.
Qualifications: Families must be able to meet state qualifying factors. Children must be age 4 by December 1 of the current school year. Priority is given to families residing in the Muskegon Public Schools District.
Cost: The program is free to income-eligible families. If a family is over income, we have a sliding fee scale with affordable monthly payments.
Locations We Accept Preschool Applications For:
-Marquette Elementary: 480 Bennett St. Muskegon, MI 49442
-Oakview Elementary: 1420 Madison St. Muskegon, MI 49442
Session Times: Full day classes are in session Monday through Thursday each week.
Transportation: Transportation is not provided for the Great Start Readiness Program.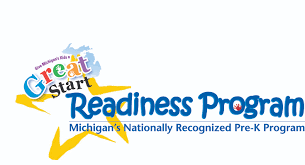 Enrollment is a two-step process:
Step One
The first step in the enrollment process is to complete a program application. Applications are available for pickup at:
Glenside Early Childhood Education Center
1213 W. Hackley Ave.
Muskegon, MI 49441
Monday - Friday from 8:00 AM until 4:00 PM
Step Two
The second step is a face to face meeting in our enrollment office to collect the required enrollment documents, complete additional paperwork and sign all necessary forms.
Required Documents for Enrollment
At the time of enrollment, please bring the following documents with you:
Child's Birth Certificate
Child's Insurance Card
Proof of Household 2020 Income (2020 1040 tax form or W-2s preferred, SSI,

TANF

(

FIP

), and/or child support documentation)
Proof of Residency (current utility bill including name and address)
Child's Up-to-date Immunization Record
Public Notice--Confirmed and Probable COVID-19 Cases
Click here for information about Glenside Early Childhood Center's confirmed and/or probable COVID-19 cases, as well as any reported cases in Muskegon Public Schools.
In accordance with the district's plan, the following actions will take place for each positive case:
The individual(s) in question will be quarantined from work/school until released to return by a healthcare professional.
MPS will work closely with the Health Department to conduct contact tracing. Those individuals who are determined to have been in close contact with the COVID-19 positive individual(s) will be personally contacted by someone from the Health Department or MPS with additional guidance.
Additional information about the district's plan and protocols is available in the COVID-19 response plan documents located on the district's COVID-19 Information page. Access that page by clicking here.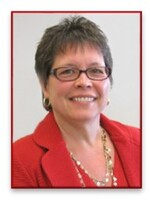 Program Director
Diane Aamodt

Building Location
1213 W. Hackley Ave.
Muskegon, MI 49441
Map
Office Hours
7:45 a.m. - 4:15 p.m.

Office Phone: 231-720-2560
Fax: 231-720-2526