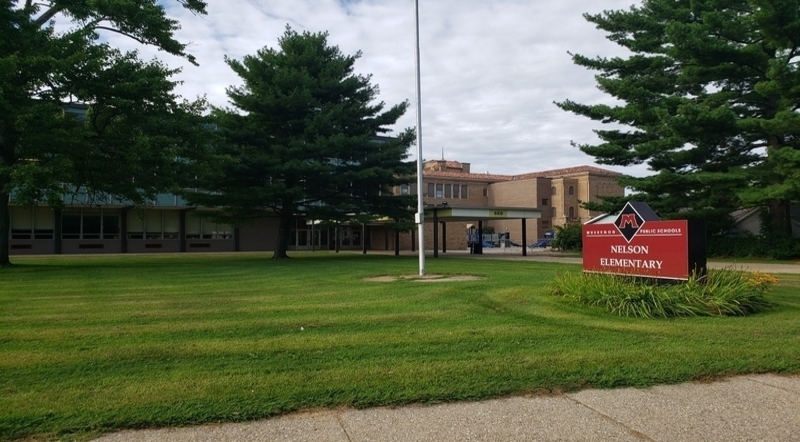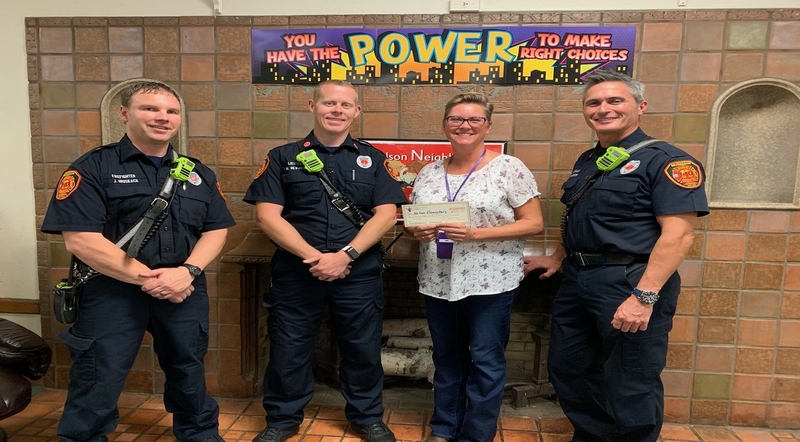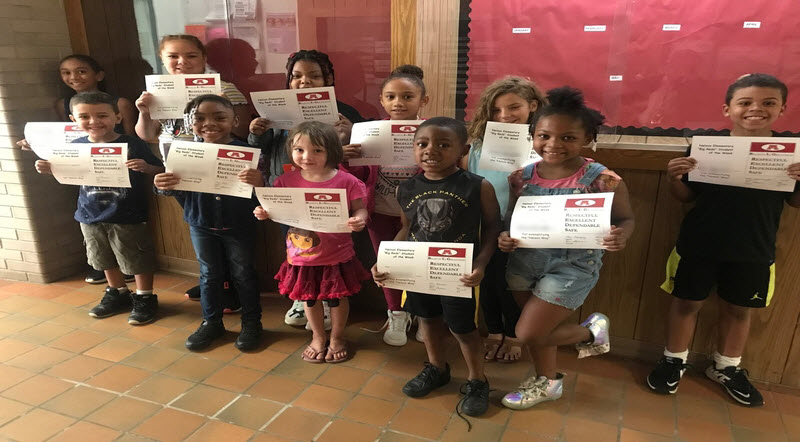 Nelson Elementary
Welcome to Nelson Elementary School!

The mission of Nelson Elementary School is to assure that, within a nurturing and stimulating environment, each of our diverse students achieves literacy and appropriate core competencies, and becomes a responsible, compassionate lifelong learner.
Staff and students show our BIG RED pride by: Believing In Greatness and showing
R= Respect
E= Excellence
D= Dependability
S= Safety
School Hours
Monday, Wednesday, Thursday, Friday
8:25 am – 3:45 pm
Late Start Tuesday
9:45 am – 3:45 pm
Half Days
8:25 am – 12:00 pm

Early Childhood Special Education (ECSE) Hours
Morning Session: 8:30 to 11:40 a.m.
Afternoon Session: 12:25 to 3:35 p.m.
Breakfast and Lunch Menus
6/15/2020
Summer Food Program Special Announcement
Hello Big Red Families,
This message contains important information about the summer food service program beginning July 1.  We're required to ask MPS families to register each child for continued home delivery of food through our summer food service program. 

Registration is quick and simple.  

Important change:  families must be available to accept food delivery at door.  There are also pickup options at Muskegon High School on Wednesdays from 12-2 or various parks available Monday - Thursday for both breakfast and lunch.  All options are detailed in the attached letters in both English and Spanish, as well as found on our Website and Facebook page.
May 19, 2020
New Enrollment Process for 2020-21
IMPORTANT NOTICE
MPS New Student Enrollment Process 
2020-2021 School Year 
Online Enrollment OPENS May 19th!
https://cas.mpsk12.net/cas_MuskegonMI/login
Who Needs to Enroll?
✔New MPS Students
✔Glenside Pre-K  (Must enroll in Kindergarten)
Questions / Special Accommodations?
Contact Brenda Kota, Registrar at (231) 720-2013 or Email bkota@mpsk12.net.