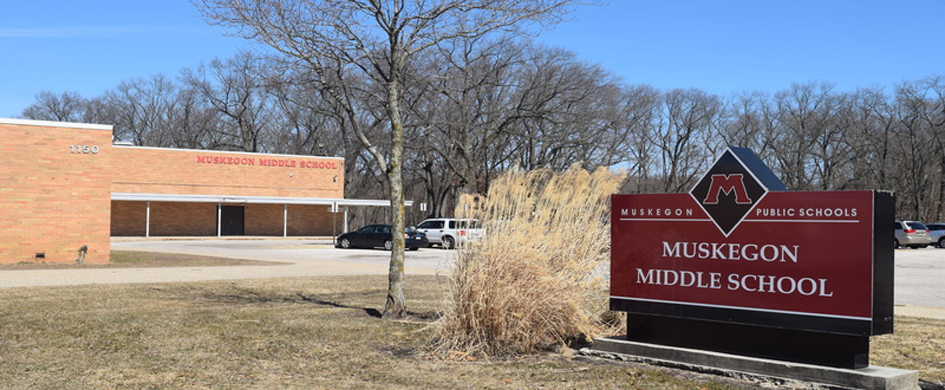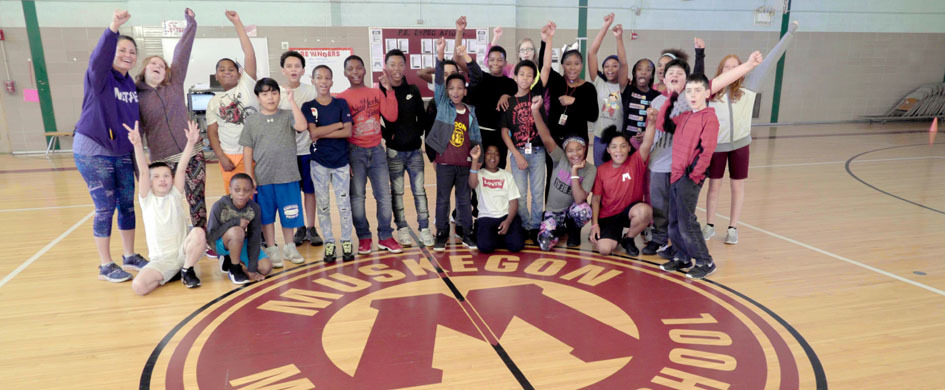 Muskegon Middle School
Student and Parent Resources
May 19, 2020
Enrollment for 2020-21
IMPORTANT NOTICE
MPS New Student Enrollment Process 
Parents wishing to enroll their student must come to the relocated Central Administration Offices at 1458 5th Street (on the high school campus).  For more information, click here.
Who Needs to Enroll?
✔New MPS Students
✔Glenside Pre-K  (Must enroll in Kindergarten)
Questions / Special Accommodations?
Contact Brenda Kota, Registrar at (231) 720-2013 or email bkota@mpsk12.net.
Muskegon Middle School
1150 Amity Avenue
Muskegon, MI 49442
Main Office: (231) 720-3000
Fax: (231) 720-3025
Map

Principal
Corry Lohman
Assistant Principals
Marie Williams
Irma Lopez
Angela Johnson
Mrs. Hansen's Online Counseling Appointment Calendar


Mr. Wickland's Social-Emotional Appointment Calendar

Mrs. Wheeler's Social-Emotional Appointment Calendar