Two Way Language Immersion (TWI)
Muskegon Public Schools offers a Two Way Language Immersion Program for grades K-5th. This program is housed at Marquette Elementary School.

What is Two Way Immersion (TWI)?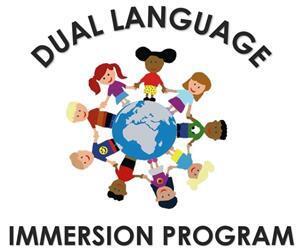 Two Way Immersion creates an environment where English and Spanish-speaking students learn together. These students build knowledge in all standard academic areas by learning in both Spanish and English languages. Children emerge from the program with an appropriate level of bilingualism and bi-literacy.
---

Interested in this program for your son or daughter?
Contact Mary Scott, Marquette Elementary Principal, or Amado Perez, Assistant Principal, at 231-720-2600. We are enrolling now for the fall.